Welcome to the website of Southampton University Sinfonietta. 
Here you'll meet our current members, find out about upcoming concerts, get involved as a player, conductor or supporter and discover what we've been up to as an orchestra. 
As a society within the Southampton University Student Union, we aim to create great musical and social experiences for our members and audiences, and to progressively reach more of the community. We strive for excellence in every way, and it is a huge privilege for me to help grow and develop the orchestra this season. We invite you to explore our website, get to know us and why not come to our next concert to witness this amazing group of musicians in action. You won't want to miss out! If you have any queries or would like to get involved, please contact us and we will be more than happy to assist you. 
Sinfonietta President 2022-2023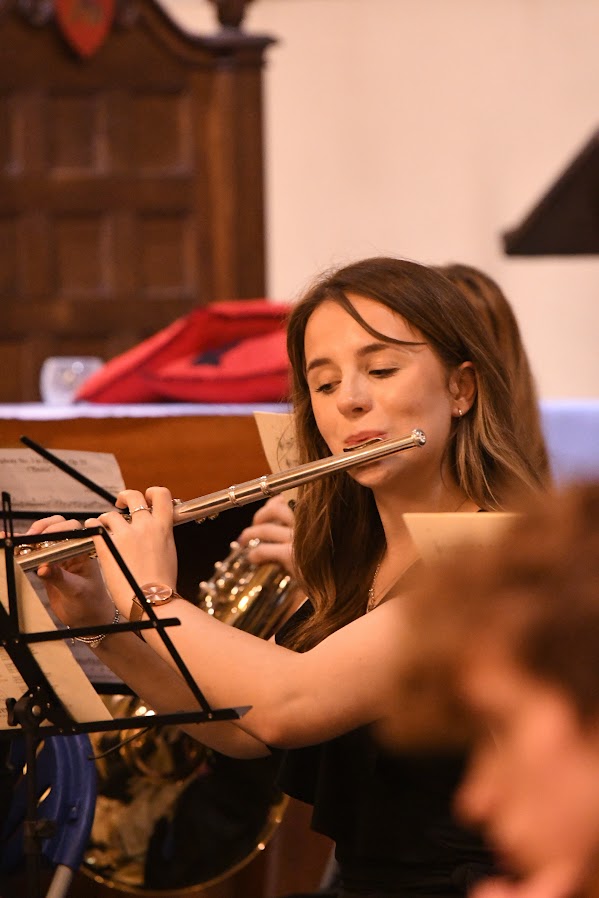 Southampton University Sinfonietta is an auditioned orchestra. Due to the challenging nature of the repertoire the orchestra tackles, it ensures the overall standard is maintained and that the members are capable of playing the pieces. We aim to keep these auditions as friendly and relaxed as possible, so there is nothing to be worried about! For more information check out of How to Join page.
Audition Sign ups are now open! Fill out the online form to sign up for an audition now