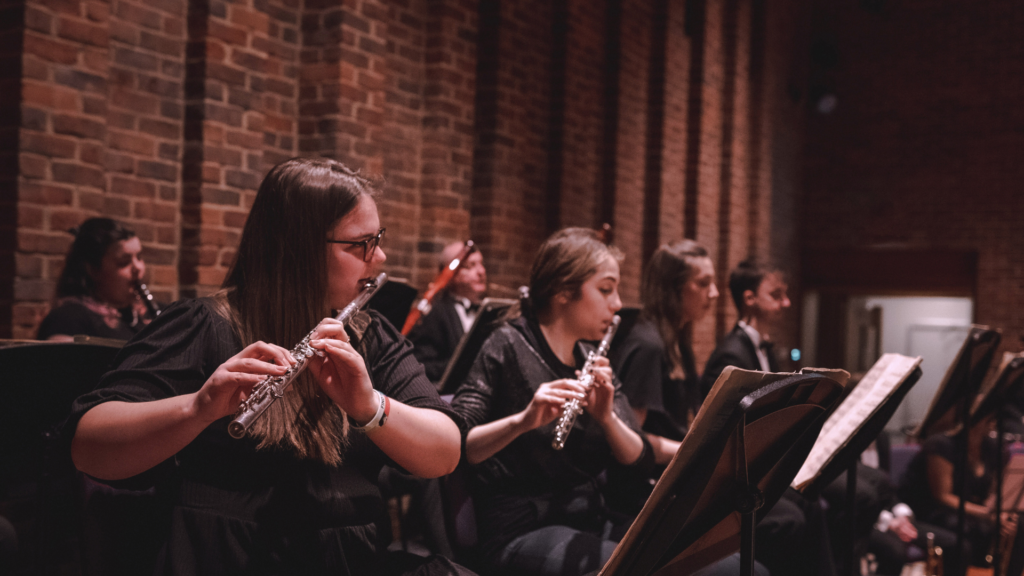 Southampton University Sinfonietta is an auditioned orchestra. Due to the challenging nature of the repertoire the orchestra tackles, it ensures the overall standard is maintained and that we are able to continue putting on amazing concerts. We aim to keep these auditions as friendly and relaxed as possible, so there is nothing to be worried about! For more information check out of How to Join page.
Audition sign-ups are now open!
Fill out the online form to sign up for an audition now
Click the icon to sign up now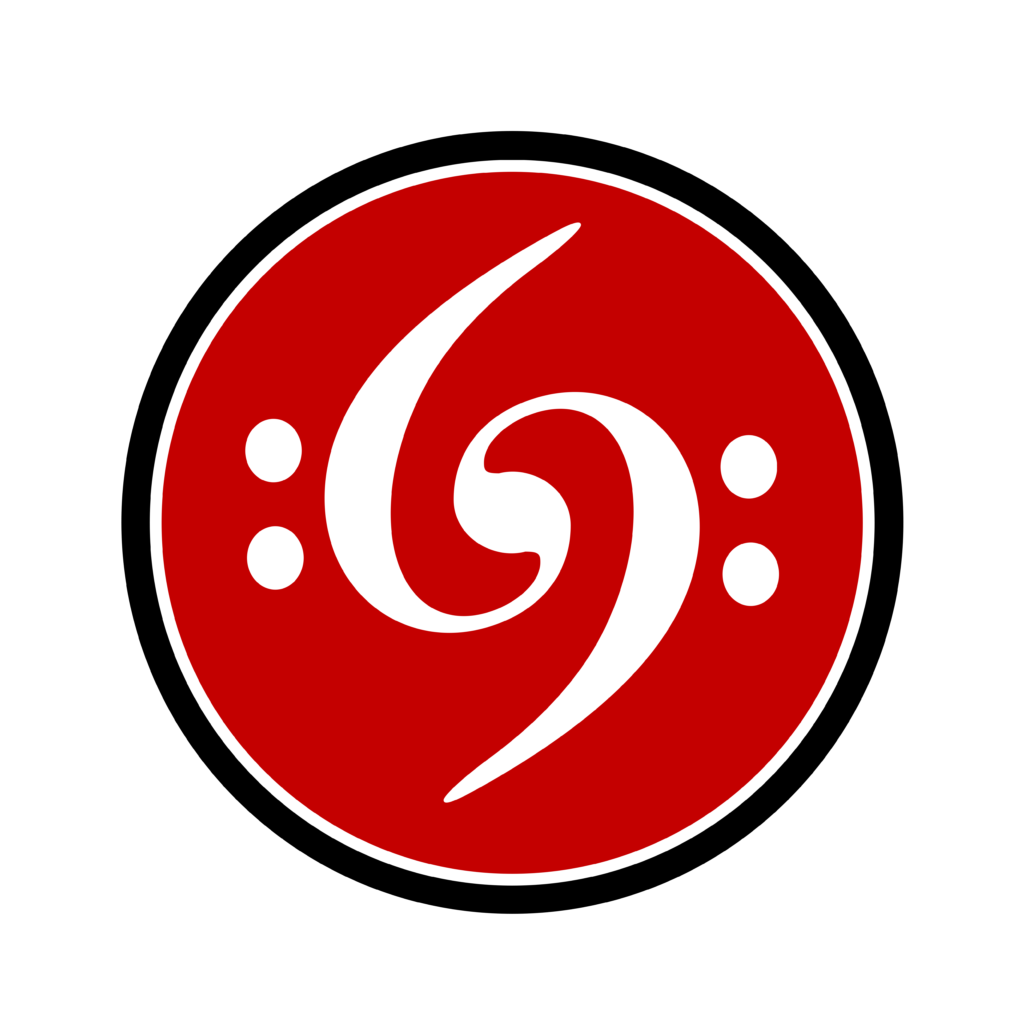 Sinfonietta is a chamber orchestra at Southampton University, comprised of highly talented student musicians. We aim to offer our members an incredibly valuable musical and social experience, inclusive of those with aspirations for a future in music, as well as those pursuing different career paths. Commitment, dedication, and enthusiasm are key values of our society, which we hope will both build up our reputation and create memorable and enjoyable experiences for both our members and audience. Each year, we strive to perform a variety of challenging repertoire under the baton of guest conductors.
Programme
Rossini  Barber of Seville Overture
Dvořák  Czech Suite Op.39
Beethoven  Symphony No.3 'Eroica'
Conductor  Paul Ingram
Assistant Musical Director  Alex Hanks
Programme
Grieg  Peer Gynt Suite No.1
Tchaikovsky  Fragments from Sleeping Beauty Suite & Swan Lake Suite
Tchaikovsky  Nutcracker Suite
Assistant Musical Director Alex Hanks
Programme
Beethoven  Coriolan Overture
Schubert  Symphony No.8 'Unfinished'
Mendelssohn  Symphony No.3 'Scottish'
Conductor  Paul Ingram
Assistant Musical Director  Alex Hanks
Programme
Mozart  Marriage of Figaro Overture
Dvořák Symphony No.8 
Conductor  Benjamin Oliver
Assistant Musical Director  Alex Hanks