The support from our audiences each concert is incredibly important and appreciated by every orchestra member. Our hope is to continue to provide our musicians with opportunities to play wonderful repertoire, perform at great venues and to continue to work with high quality conductors. As we only receive limited funding from the university, we must find other methods of income to ensure our concerts reach our full potential. This is why we have introduced a 'Friends Scheme' so that relatives, friends, students or anyone who wants to see us thrive is able to contribute. It is only through the generous donations from our Sinfonietta Friends and Alumni that allows the orchestra to play in prestigious venues both in the UK and Europe, performing outstanding repertoire and developing our musical talents under the guidance of our conductors.
Your support allows us to put on incredible events, build our reputation and impact our community.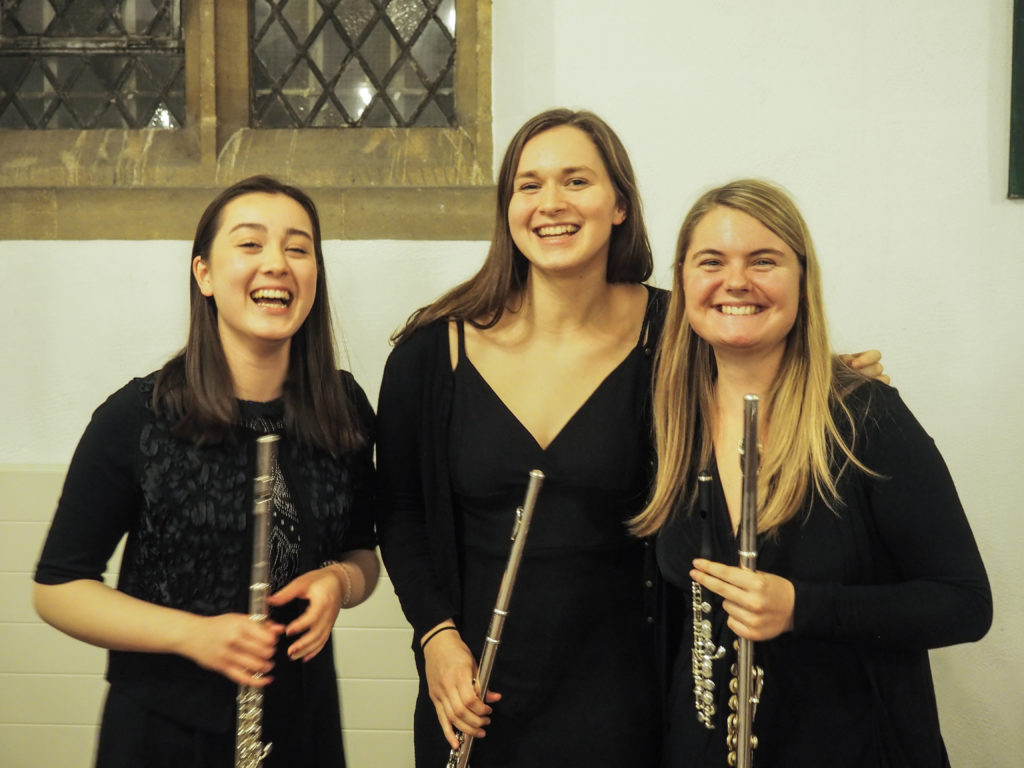 The Friends Scheme allows non-members to sponsor the orchestra with an annual contribution. There are various tiers at which you can support the orchestra and each tier provides you with specific benefits. We would be extremely grateful for any support you may be able to offer. If you would like to become a supporter at any level or would like more information, please don't hesitate to contact or speak to our Vice President, Lucy Coop, at lc7g21@soton.ac.uk
'Friend of Sinfonietta' - £50 per annum
With a payment of £50 you will receive:

Two free concert tickets per year
Free programme at every concert
Free refreshments at every concert
Acknowledgements of thanks
Many thanks to our 'Friends of Sinfonietta': Simona & Sorin Busuioc, Juliet Raynes and Wendy England.