Southampton University Sinfonietta is a high–quality chamber orchestra, comprising of many of the top student instrumentalists at the university. The orchestra is 24 years old and was founded in 1997 by Paul Ingram who conducted and remained the music director until 2004. Since then the orchestra has grown and developed to become what it is today. We are entirely student run, relying on the commitment, dedication and enthusiasm from our members in order to further build upon Sinfonietta's outstanding reputation.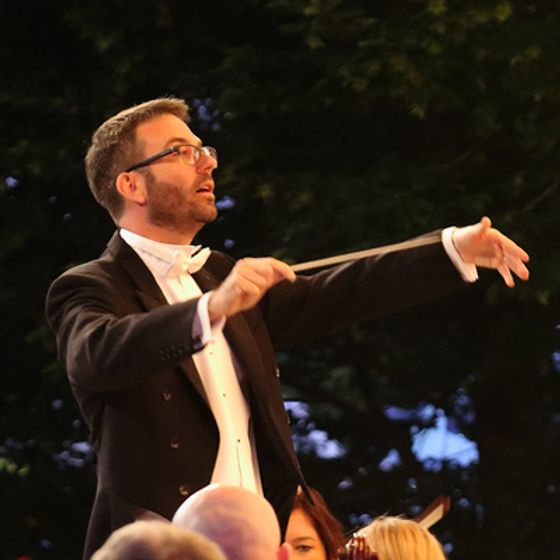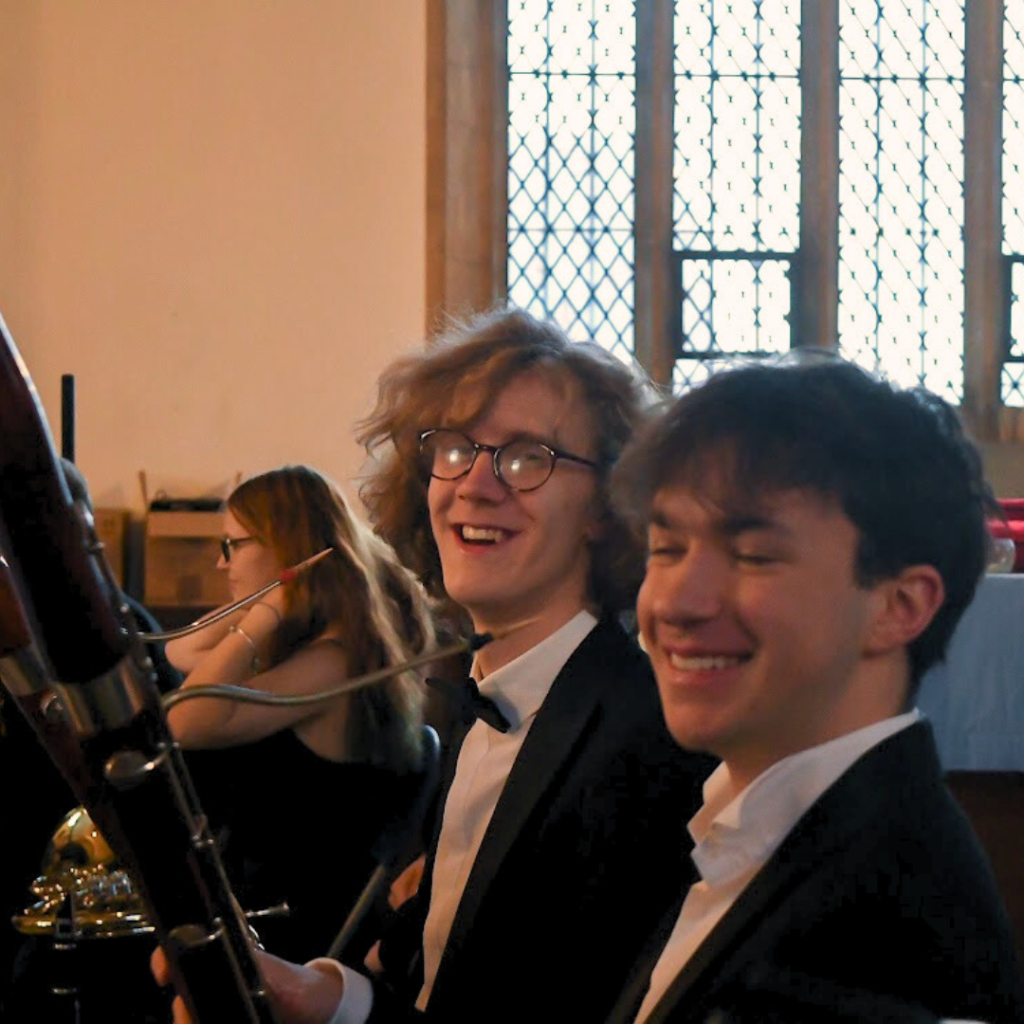 Our aims are to provide members with an incredibly valuable musical and social experience, inclusive of those wishing to engage in a future musical career, and those who study under other faculties at the university. Each year, we strive to perform a wide variety of challenging repertoire under the baton of prestigious conductors, not only to expose the members to the life of professional orchestral musicians but to give them unforgettable musical opportunities. Alongside the termly hired professional conductors, the orchestra works closely with an Assistant Music Director (AMD). This role is typically for aspiring conductors, who want to gain experience as a conductor and music director. For information about the AMD check out the Conductors page or the Join page.
Each year our tour secretaries team up with the university's Symphonic Wind Orchestra (SUSWO) & Symphony Orchestra (SUSO) and plan incredible tours in locations all across Europe. This has become a highlight for the members of the orchestra, for them to connect to one another more, have a break from all the studying and to be able to play amazing music. Every year we have so much fun and the experience is truly unforgettable. If you would like to see a glimpse into life on tour check out our gallery!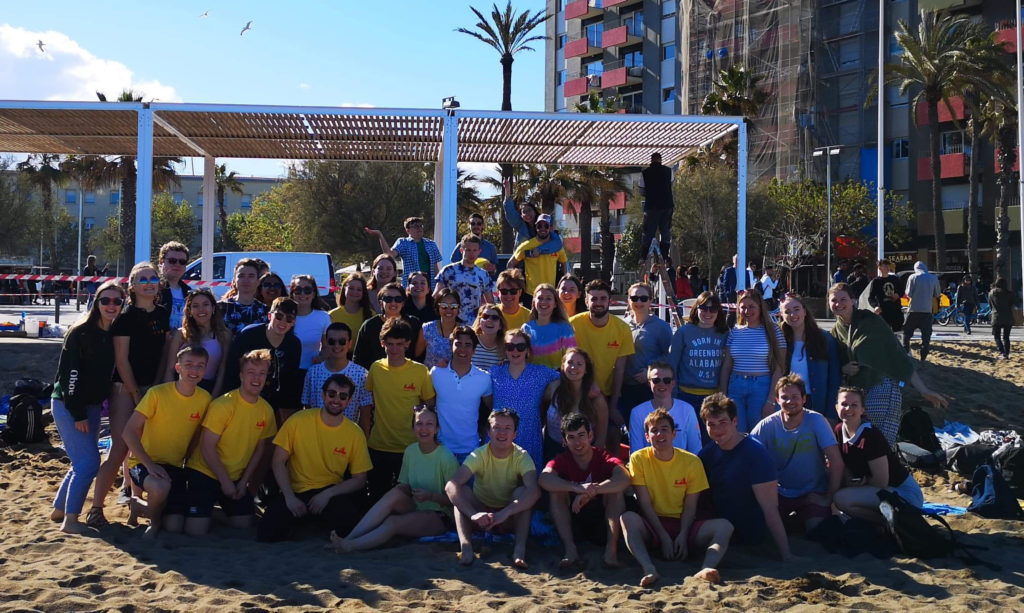 We are a friendly group of passionate musicians and, being a chamber orchestra means that not only is each orchestral part is much more significant, everyone feels included in a more personal way as well. The smaller size has meant the orchestra has a strong sense of community and everyone feels connected. We regularly organise socials for our members from Dinner Parties to Ice Skating to Movie Nights to the occasional trip to the university pub.
Sinfonietta has weekly rehearsals held mostly on Thursday evenings at the university and we aim to have at least four concerts a year. If you would like to see us in action please join us at our next concert, we would love to see you there!