Meet the Committee for 2021 - 2022: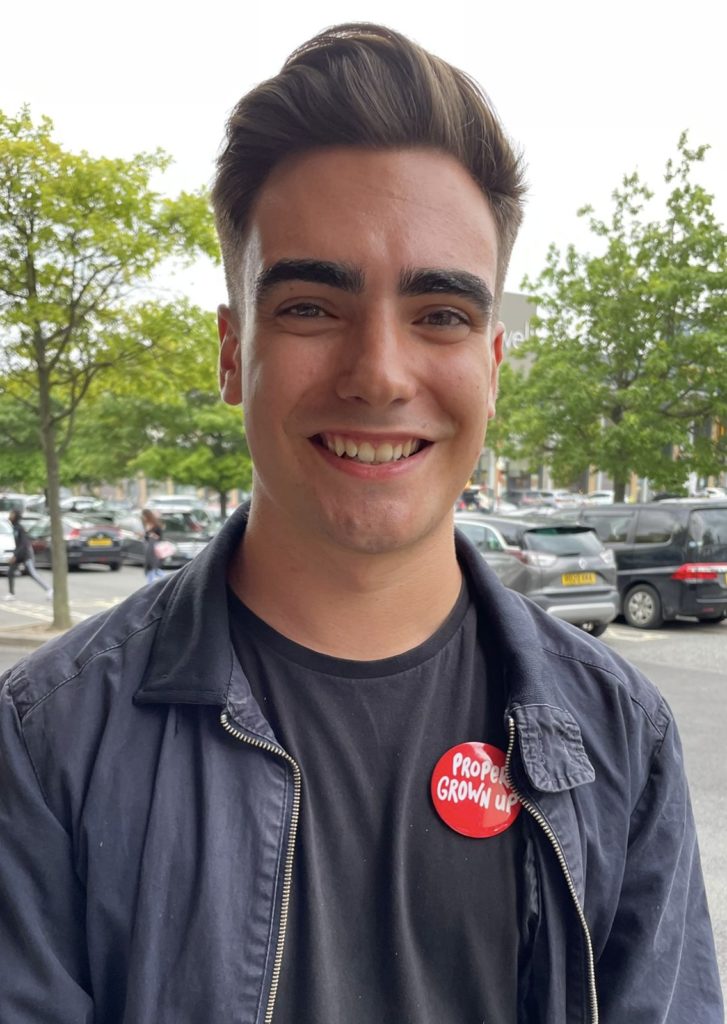 Malin Dekas
President
Violin
Electrical and Electronic Engineering
Fourth Year
What does your role involve? I am responsible for everything that happens in Sinfonietta, from running the committee and orchestra to hiring conductors, organising our concerts and auditioning. I also represent the society to the Student Union, University Music Department and to our local community.
Favourite moment in Sinfonietta? My favourite moment took place during my second year when Sinfonietta performed Poulenc's Sinfonietta. We had so much fun performing that piece and it was so amazing to work with Johann Stuckenbruck who really brought us all together as a society! It provided us a big challenge to improve as players and to come together as one ensemble.
What are you looking forward to this year? I can't wait to perform all the great music we've got planned, as well as meet all our new joiners and go on tour!
What does your role involve? As VP, I'll be helping Malin with the organisation and administration of the orchestra. I will also be organising the Friends Scheme and will be the designated welfare officer to make sure everyone in the orchestra is happy!
Favourite thing and moment in Sinfonietta? I've always treasured Sinf for it's warm and welcoming community, and very much look forward to rehearsals each week! My favourite experience was definitely playing Appalachian Spring in the Spring concert of my first year – little did we know it would be our last concert for a while! Everyone worked so hard rehearsing that piece, and it definitely paid off in the end.
What are you looking forward to this year? Last year we missed out on rehearsals and concerts due to COVID, so I just can't wait to make some music with my friends!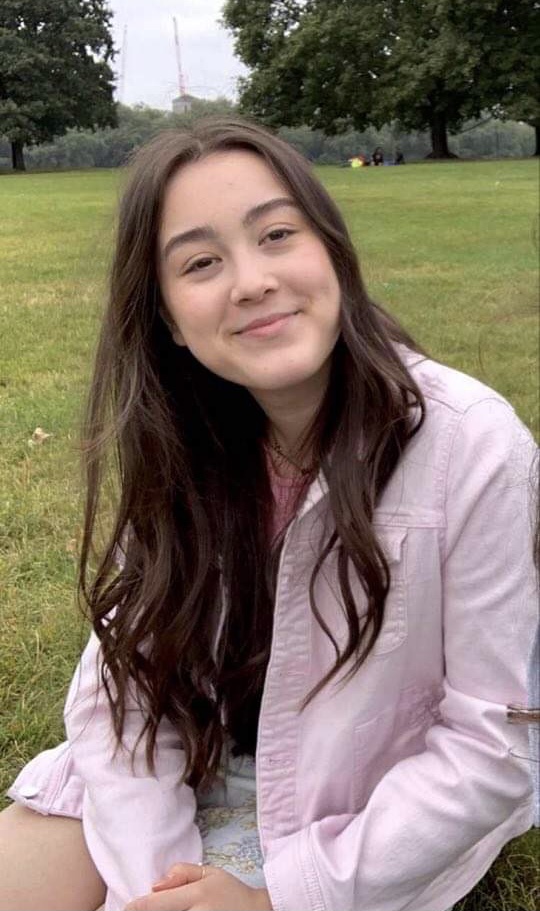 Carol Leader
Vice President & Secretary
Flute
Biomedical Sciences
Third Year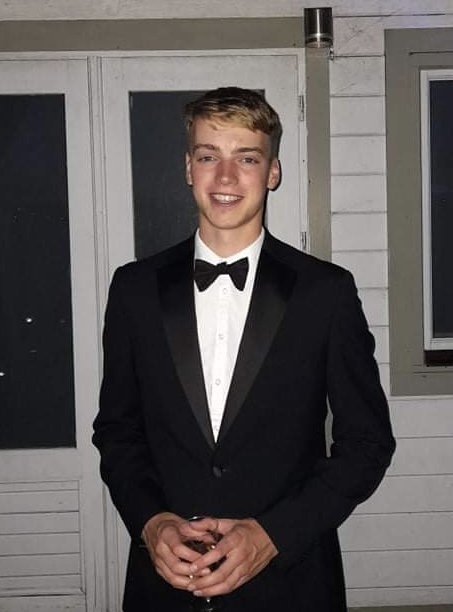 Alex Hanks
Social Secretary
Violin
Music and Russian
Second Year
What does your role involve? My role is to organise all the socials Sinfonietta has each term. We put on range of socials for to accommodate everyone in the society: pub crawls, Xmas Ball, ice skating, dinner parties, trips to the ice cream parlour, trips to Playzone, movie nights, Sinf Summer Ball etc.
Favourite thing about Sinfonietta? The thing I like most about Sinf is the sense of community, everyone is very friendly and welcoming.
What are you looking forward to this year? I'm most looking forward to just getting back to making music again and meeting all the new members.